Pest Control Specialists Serving the Rochester, NY and Finger Lakes, NY Region
FREE ESTIMATES
SERVICES
Pest Control Specialist Since 1978
Our Fully Guaranteed Pest Control Program is second to none! Our spring and fall treatment plan guarantees your home will be protected from wasps, yellow jackets, exterior spiders, pavement ants, millipedes, wood roaches, box elder bugs, lady bugs, and cluster flies. After 1 full year of treatments we also include carpenter ants in our guarantee! What it means- We are here for you! If you should have a problem between treatments with covered pests, we take care of it, at no additional cost to you!
Schedule Your Free Estimate
All Estimates are Free and Flexible. Simply Call 585.394.1100 or Click Below to Schedule Your Free Estimate Right Now!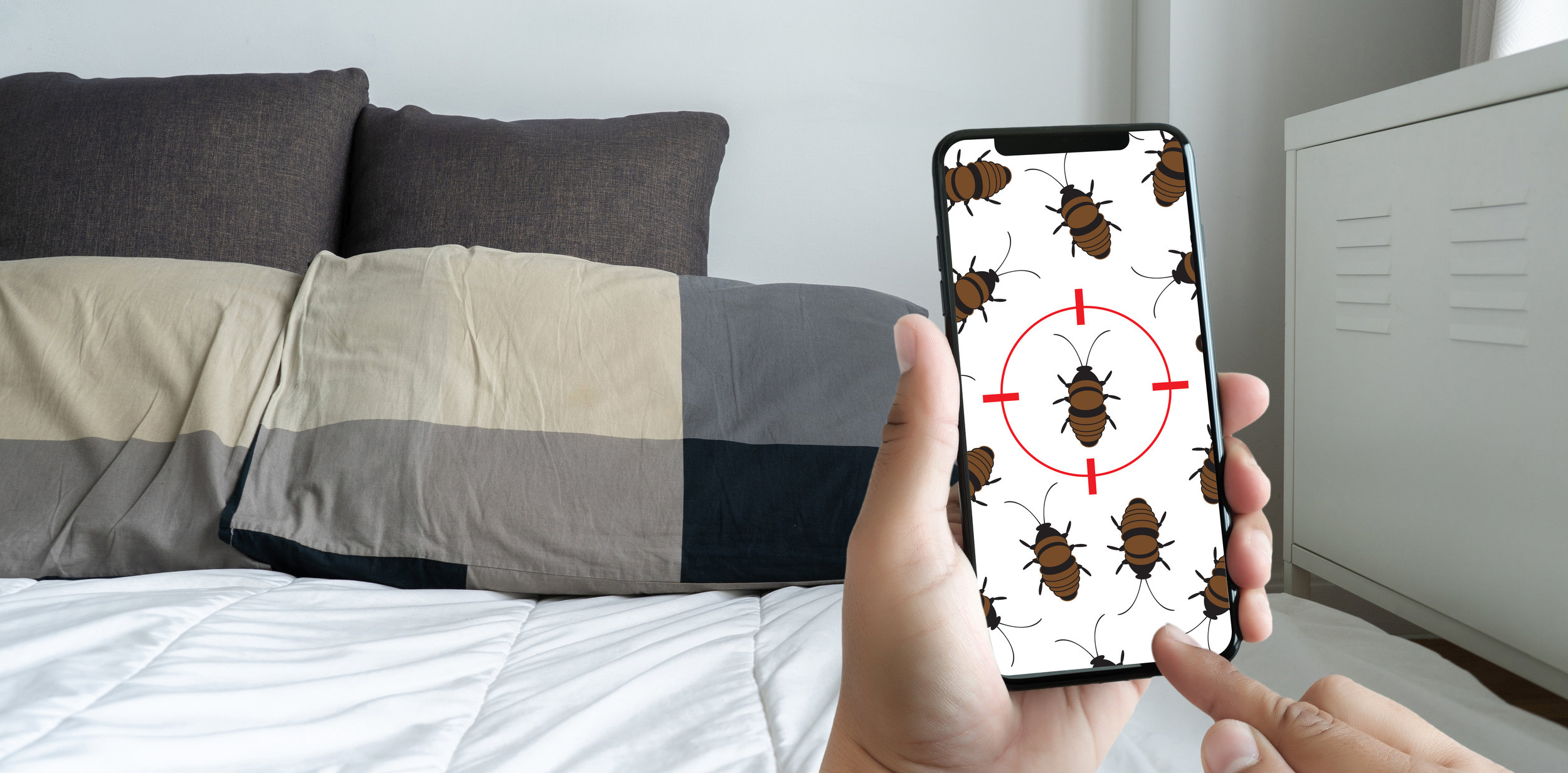 Seasonal Treatments
Our Spring and Fall treatments are done using a gas powered, truck mounted sprayer, giving our customers superior coverage. This treatment method is far superior to the traditional pump up/ back pack sprayer application methods that can be used. We treat soffits, roof vents and overhangs, corner seams, around all windows and doors, decks/handrails, under decks where accessible, the entire foundation, light fixtures and shutters. Along with any other areas of concern that may be identified.
Contact Us For a Free ESTIMATE NOW
We appreciate your business and look forward to keeping your home pest free.
Please feel free to call us at 607-243-8018 or 585-394-1100 to schedule your appointment.